This Saturday at 5pm, Chelsea take on Sheffield United at Bramall Lane. It's a big game for both sides, Chelsea will be looking to cement their position in the top four. Despite a disappointing start in the post-lockdown Premier League, Sheffield United still stand a chance of finishing in the Europa League places, but with a tough run in each game is looking like a must win.
In total, the two sides have now met a grand total of 81 times. Chelsea have come out victorious in 38 of these, drawing 16 and losing a further 27. But, without further ado, let's look at the Top 5 moments between each side.
Chelsea 2-2 Sheffield United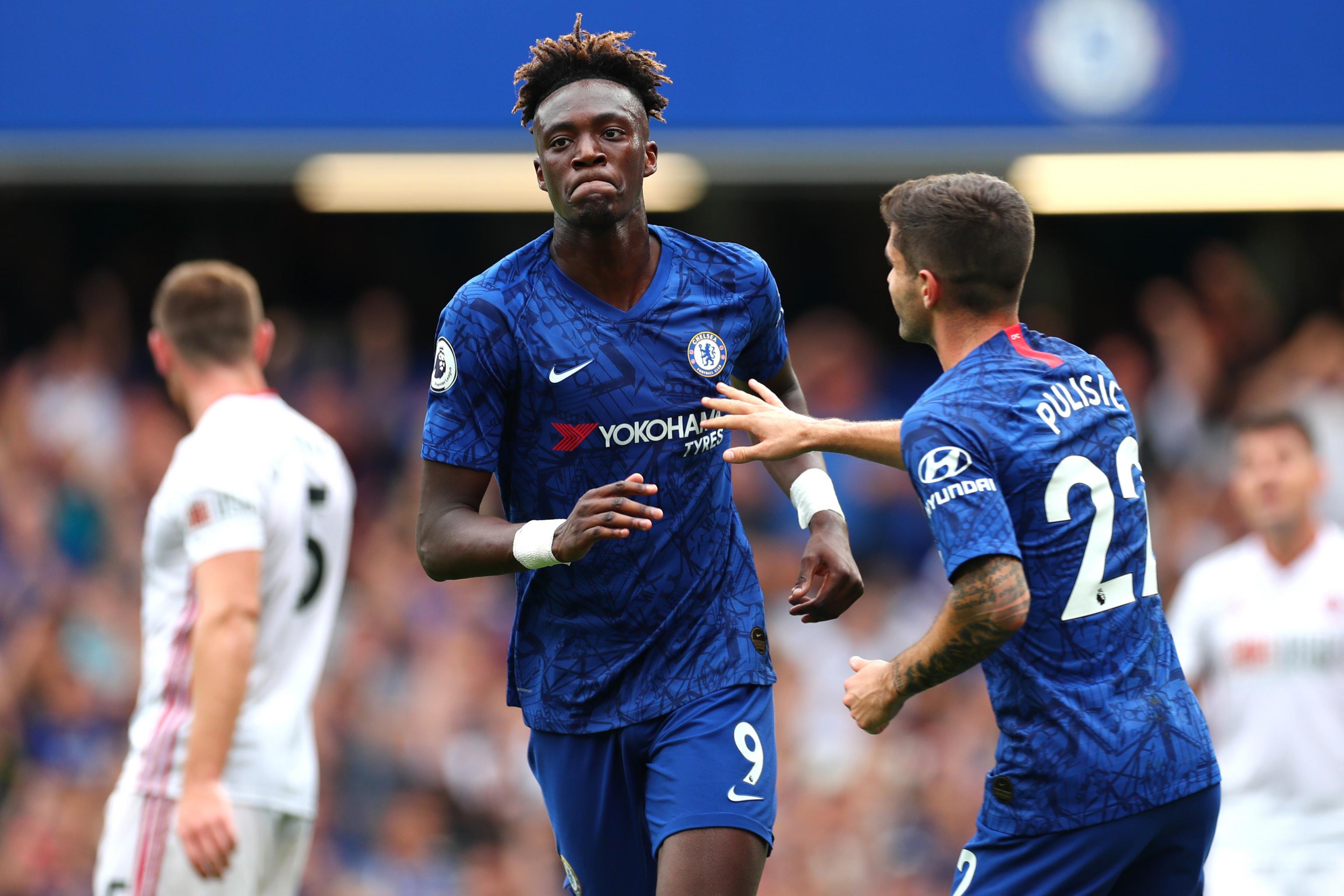 It was in August 2019 when the sides last met. Still searching for their first home win, with two Tammy Abraham goals putting Chelsea comfortably 2-0 up.
However, a goal shortly after half time produced a nervy display in the second half, and this was finally punished by an unfortunate Kurt Zouma own goal in the 89th minute that prompted jubilation in the away end and shock across Stamford Bridge. Frank Lampard's wait for a home win would go on. This was a classic example of the team spirit we've seen from Chris Wilder's Sheffield United side throughout the season.
Chelsea 2-4 Sheffield United
We've already discussed the most recent time they met, so let's go back to the very first time Chelsea encountered Sheffield United on September 7th, 1907.
Sheffield United came out as 4-2 winners in front of a crowd of 25,000 at Stamford Bridge. Chelsea's scorers were Jimmy Windridge and George "Gatling Gun" Hilsdon. Affectionately nicknamed the "Gatling Gun" because of the potency of his shots which were described as "unstoppable". With 99 goals in 150 games, Hilsdon was the first truly great centre-forward of Chelsea Football Club.
Gary Cahill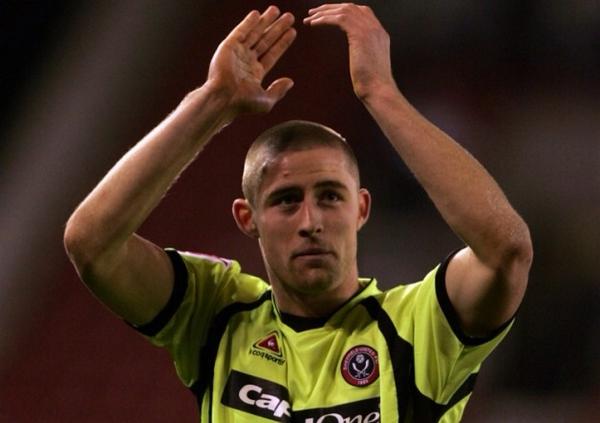 Cahill was unfortunate to suffer a brutal hamstring injury on Tuesday night's game against Crystal Palace, but the former Chelsea player and captain is surely the most prominent player to have featured for both Chelsea and Sheffield United.
Whilst his time at the former was what he is best known for, Cahill did amass 16 appearances on loan at Sheffield United from Aston Villa in 2007-08, scoring twice in a campaign that was crucial in his development to becoming one of England's top centre-halves.
Premier League Competitors – 2006-07
You would have to go back to the 2006-07 season to find the last time Sheffield United were in the Premier League prior to this season. The 2006-07 season was somewhat disappointing for Chelsea, having won the league in the two previous seasons they would've been looking for a third successive Premier League.
Unfortunately injuries dealt a serious blow to the side and they were unable to realise their true potential, but did still walk away with a League Cup and FA Cup trophy, as well as some fond memories. Chelsea overcame Sheffield United twice that season, beating them home and away by margins of 3-0 and 2-0 respectively.
Jon Harley
Aside from Gary Cahill, there is another Blue who has been fortunate enough to feature for both Chelsea and Sheffield United. Jon Harley is currently an assistant for the development squad but came up through the Chelsea youth academy in the 1990s. Whilst he didn't quite make the jump to a regular first team player, he still had a useful career. All in all, he played for Sheffield United in three different spells.
I was fortunate enough to meet Jon prior to Chelsea's game against Valencia at the Mestalla Stadium. We spoke for a good 10 minutes and you couldn't have met a nicer guy. He was extremely passionate when speaking about the club and the current project we're in the midst of seeing and was all in all a great guy.
So, there we have it, my Top 5 moments between Chelsea and Sheffield United. Tomorrow's game is crucial in our run-in to achieve Champions League football next season. If we can get all three points, that will undoubtedly be one of the finest moments between the two clubs for Chelsea.
Edited by: Dan