In recent news Chelsea's transfer ban which saw them banned from any transfer activity in the summer window just gone, may be getting cut short according to new revelations. Originally, the ban was a two-window restriction resulting in next summer being Chelsea's return to the transfer market. With rumours flying around everywhere ever since the news broke, several names are being linked with a mid-season move to Stamford Bridge; one of them being former Blue and current Bournemouth centre back, Nathan Aké.
Of course, he was contracted to Chelsea for five years, but he spent most of that on loan at several English clubs as he developed away from his parent club. In his time at Chelsea early on, he had good experiences playing which resulted in him winning Young Player of the Year in 2013. In 2017, Chelsea sold him to Bournemouth for a fee around £20 million. His departure was met with criticism as many believed we were giving away a talented player who had developed well having come through the system and had some good time away on loan.
However, Chelsea were smart enough to implant a buy back clause (set at £40m) in the contract regarding the Dutchman's transfer.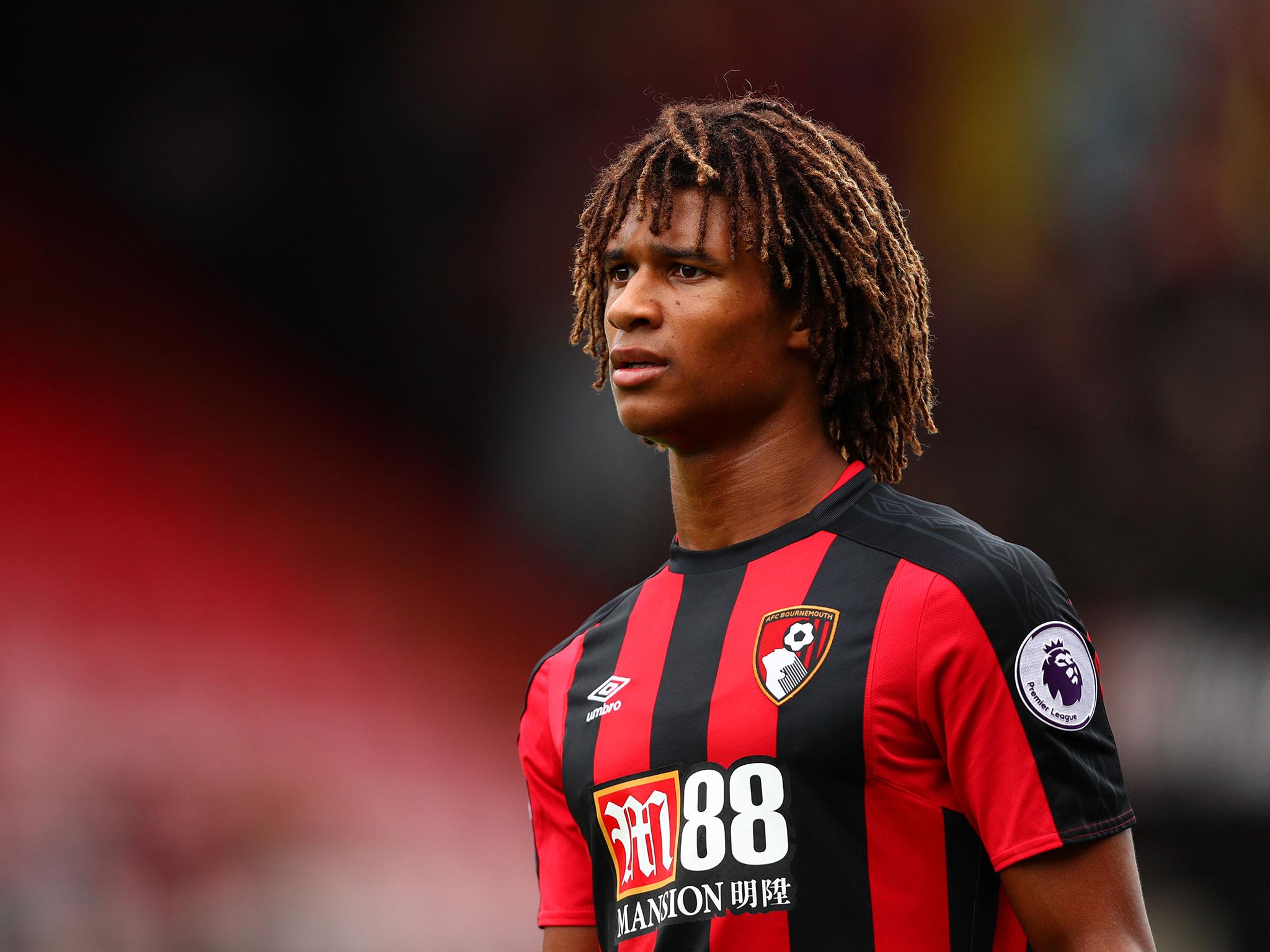 Rumours of him returning to the club have been sparked mainly because of the clause which would see the transfer be relatively a straightforward one. If he were to sign, it would mean one of either Andreas Christensen or Kurt Zouma's place in the squad would be at risk. Certainly so far, no one has stood out.
But it would seem with the return of Antonio Rudiger, we will see who Frank Lampard favours to partner the German as Chelsea aim to become more defensively sound. It would seem the Frenchman would be the most at risk player having shown poor skills on the ball and being caught out a few times so far this season. However, there will be plenty opportunities to prove the manager wrong before January.
What Does Aké Offer?
First off, he has tremendous versatility, not only can he play centre back, but also left back and defensive midfield. Whilst he will ultimately be a centre back in this team, offering those options is key for a team like Chelsea competing in so many games over the course of a season. On the basis of it, he is a very technically sound young player, with a great calmness and ability on the ball. Also boasting a good passing range, he definitely is the build of a modern-day centre back.
His international and Premier League experience over recent years puts him in good stead as he has probably been one on the best players outside the top six in recent seasons. Not forgetting he can pop up with a goal; having scored six and assisted four times in the last two seasons. Physically, he has proven to be very fit and injury free as he has completed full campaigns in both seasons at Bournemouth.
However, as a centre back, he isn't the tallest as he only stands at 5'11. As well as the fact that physically, he isn't a strong player. There is also no guarantee that he would come straight into being in the first-choice centre back pairing. His strengths are in reading the play rather than dominating physical battles. It could mean opposing strikers in England and Europe may find it easy to dominate the 24-year-old physically and in the air.
It remains to be seen whether the ban will be lifted for the January window, but if Chelsea's defence continues to struggle, the noise around this story will continue to escalate. For the likes of Christensen and Zouma, the months from now until January stand as a chance to prove to Lampard that they belong at Chelsea and that they don't need to sign anyone else. On the other hand, the transfer would be cheap, easy to agree and could give Chelsea a player who can offer the squad more versatility and someone who fits the system better than the likes of Zouma.